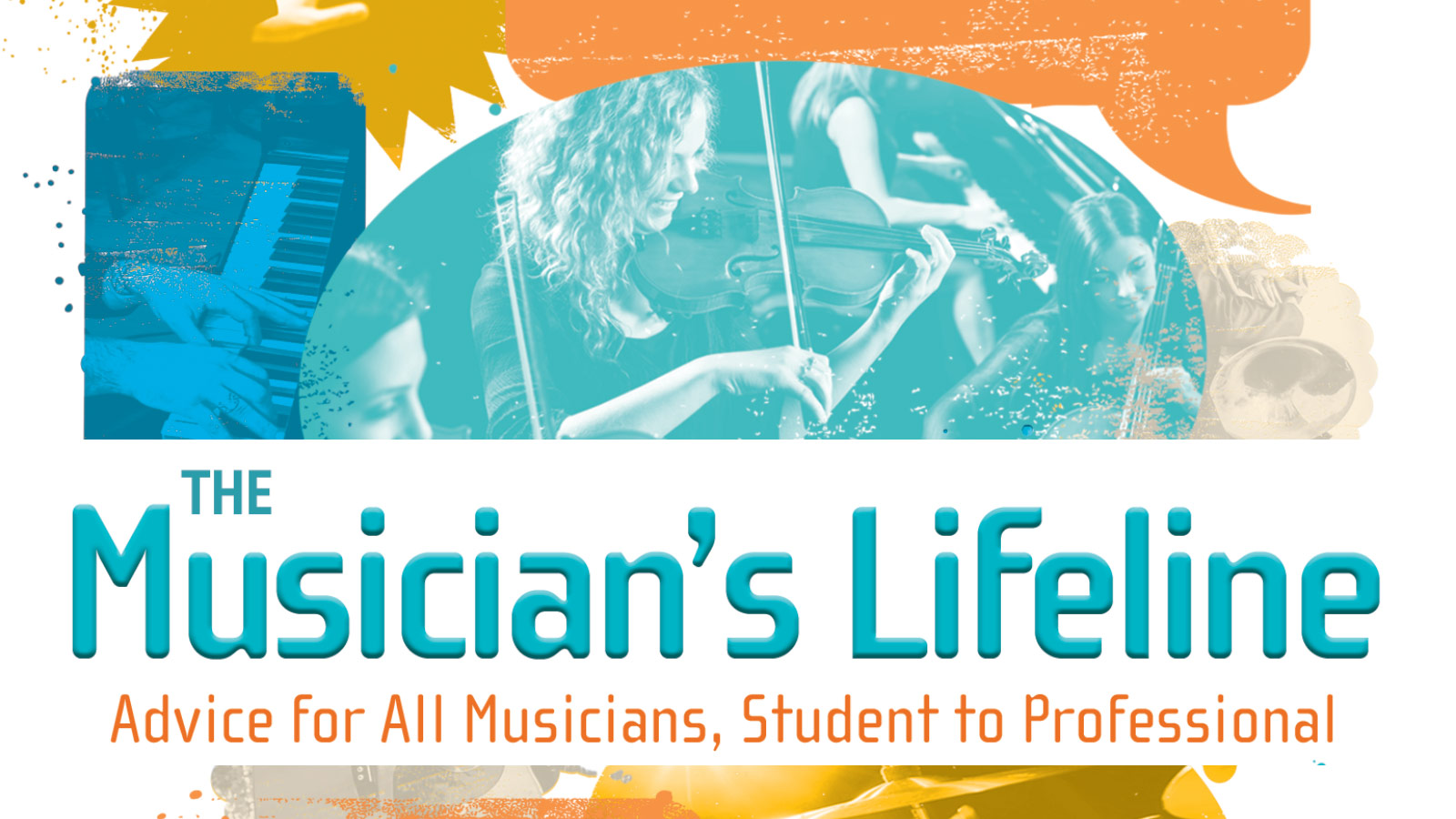 The Musician's Lifeline
A Must-Have for any musician or aspiring musician!
The Musician's Lifeline by Peter Erskine and Dave Black represents the combined opinions of the authors and their knowledge gained through their lives in music. In addition, it includes advice from 150 of the best musicians—such as Gordon Goodwin, Nathan East, Janis Siegel, Christian McBride, Mary Chapin Carpenter, Gary Burton, Kenny Werner, Steve Smith, and so many more—who responded to seven simple questions about topics like sight-reading, travel, warm-ups, networking, preparing for auditions, and general wisdom.
The answers will surprise, inform, and confirm what you already know or completely contradict what you've been taught by others. This is a book you can read straight through in one sitting or jump around in . . . and always return to time and again.
192 pages
Book Preview: