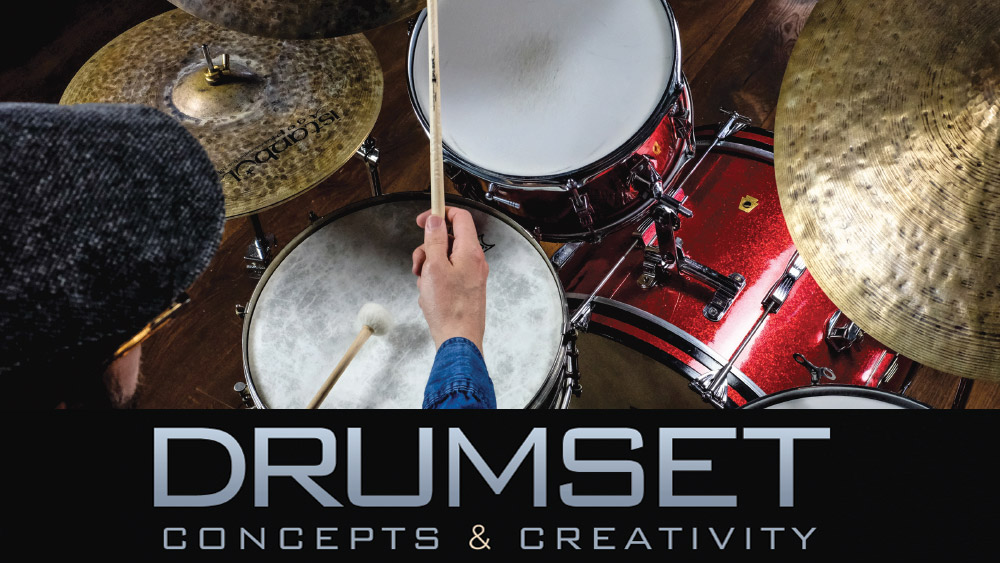 Drumset Concepts & Creativity
Designed to help you find your unique voice on the drumset.
With Drumset Concepts & Creativity, Carter McLean brings you a book/video package designed to improve your technique while expanding your creativity.
Featuring over 3 hours of high-quality drumset lessons, Carter covers myriad concepts, practice ideas, sticking patterns, grooves, and creative workouts, including the Kaleidoscope—a giant notated exercise guaranteed to improve your technique!
INCLUDES:
Groove Construction
Phrasing & Musicality
Practice Ideas
Innovative Exercises
Improving Technique
Drum Tuning & Tips
56 Pages | 3 hours of video lessons
Book Preview: