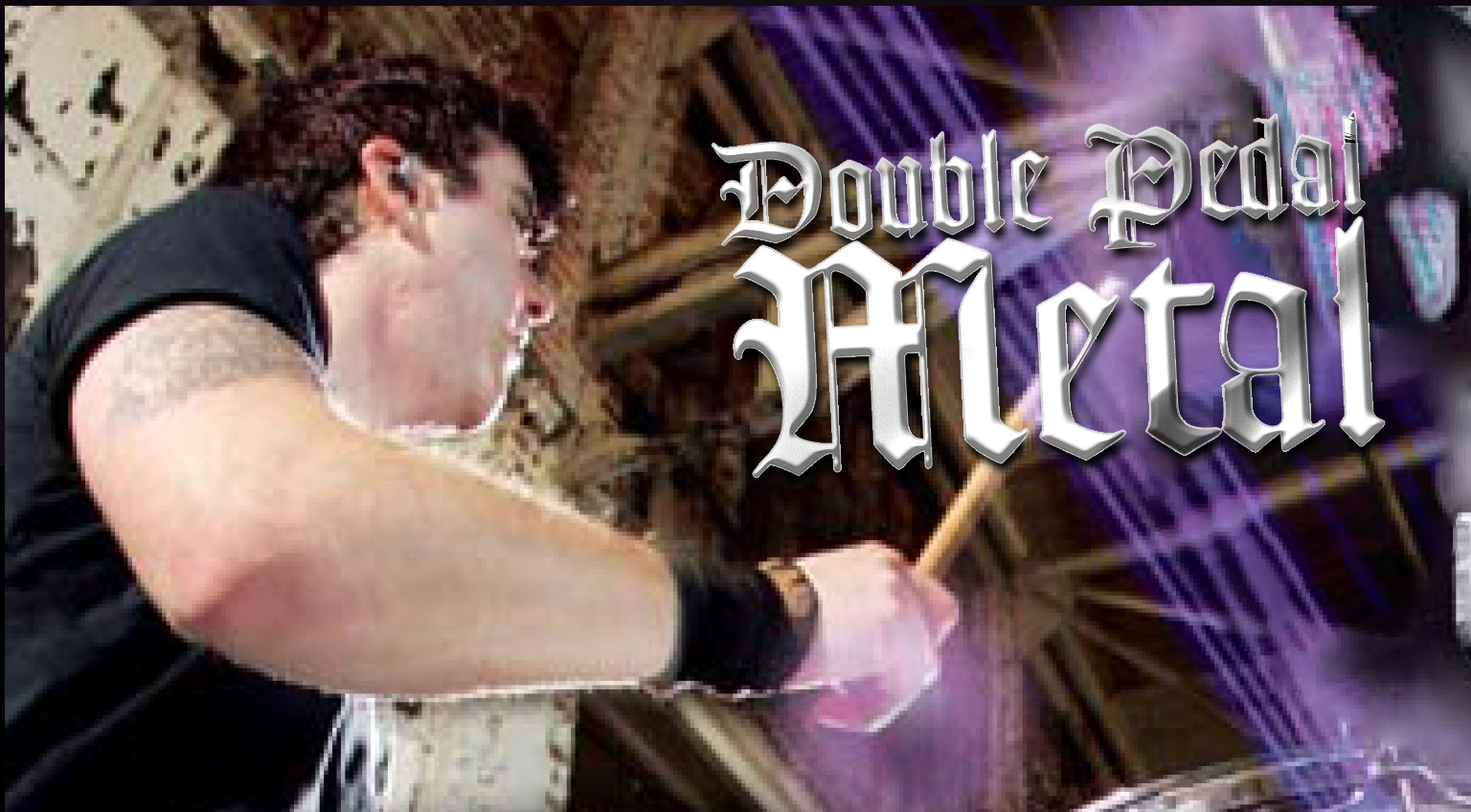 Double Bass Metal Play-Along
A Double Kick, Metal-Style Play-Along book for Drummers.
This play-along book, by author Steve Kilgallon, features 14 heavy tracks and charts for you to jam along with. Throughout the book, you will find charts for each track, along with easy, intermediate, and advanced groove suggestions, as well as fill variations, and tons of hints and tips.
This play-along book is the perfect way for young drummers to get started on developing their feet and hands, yet a challenge for seasoned pros.
eBook or Print book | 90 Pages | 14 Tracks with Charts