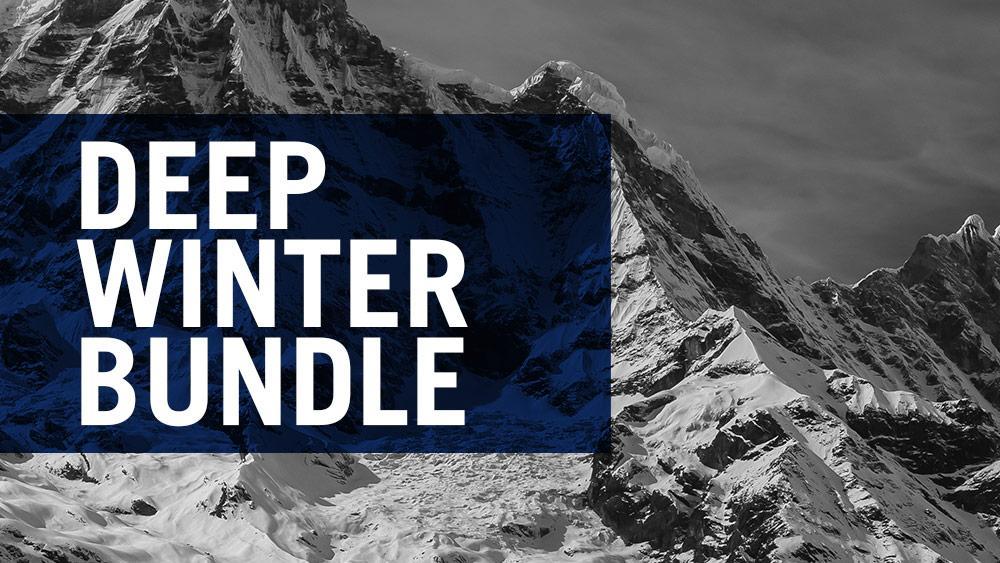 Deep Winter eBook Bundle
Shake off the cold with a Deep Winter eBook Bundle!
Pick any eBooks from the list below and save 25%, and get a free sampler eBook! Final price will depend on the options you select.
Titles include:
Matt Bover: Chops for Modern Drummer
Michael Vosbein: Contemporary Linear Drumming
Alain Rieder: Time Manipulation
David Stanoch: Mastering the Tables of Time
Wayne Salzmann: Developing Melodic Language on the Drums
Franck Agulhon: Complete Drum Book
Franck Agulhon: The Practice Book
Gary Chester: The New Breed
Joe Morello: Master Studies
This product contains digital eBooks – you will have immediate access after placing your order.