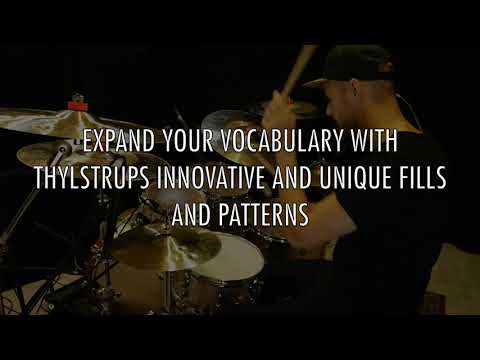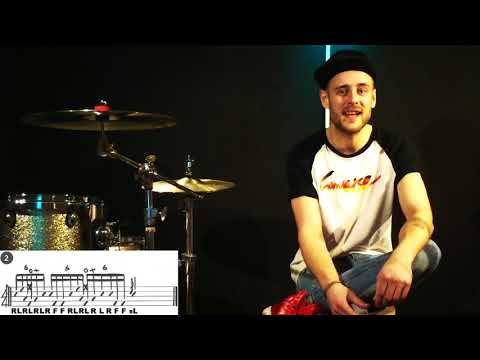 Creative Development
A book designed to unleash your pattern and fills creativity!
A 60-page eBook featuring 60 minutes of video lessons and examples
.
Creative Development – Patterns & Fills, by Claus Thylstrup is a critically acclaimed book designed to give you a creative injection when it comes to fills and patterns. It offers you a whole new range of innovative fills and patterns, suitable for all contemporary styles, as well as Thylstrup's take on the old classic fills and rudiments. It also contains tools that'll help you develop new fills and patterns as well as the patterns and fills you already know. The book has been sold to drummers in more than 30 countries as well as it has received top reviews from numerous international drum magazines who say:
"If you're looking for a creative injection into your playing, this is for you. As well as a number of his unique patterns and fills, Claus Thylstrup reinterprets some standard rudiments, providing a thoughtful and challenging range of options"
RHYTHM Magazine!
"Your vocabulary would be improved by simply mimicking Thylstrup's examples, but add the potential of revolutionising your own repertoire and it's likely you won't see that rut for a very long time".
iDrum Magazine
"A fantastic source of information that is well laid out, easy to use and provides something for the intermediate/advanced players out there" "If you're looking for ways to open up your creative side, then this is the book for you"
DRUMMER Magazine
60 pages and 60 minutes of video examples
.